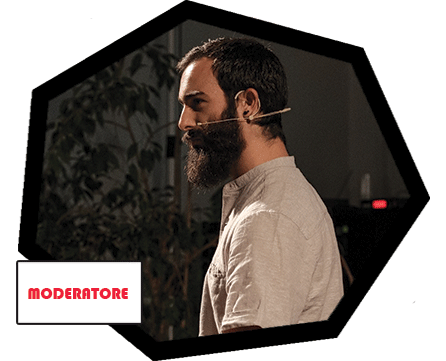 Luca Barboni /
Founder & VP of Marketing @ 247X
Entrepreneur, Public Speaker and Growth Hacker. Italian pioneer of the Growth Hacking methodology, he helps digital startups and tech companies continuously innovate their Product & Distribution strategy.
During the last few years he mentored +100 founders, worked with 500startups companies and he's now Founder & VP of Marketing @ 247X: the 1st italian company
offering dedicated growth teams to its clients.
Author of the 1st italian book about Growth Hacking – sold out in 4 months. Write "growth hacking" on google.it and you'll see his name coming up.