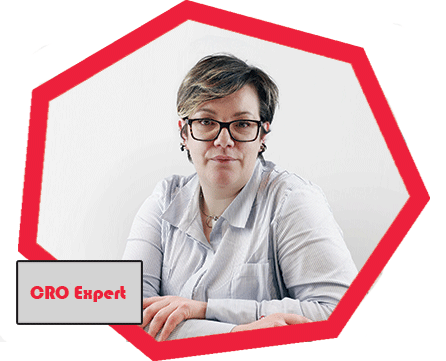 Rossella Cenini / CRO Expert
Psychologist by training and with a strong expertise in the optimization of conversions, I specialized in achieving sales targets and lead generation of websites and portals.
After graduating in Occupational Psychology, I almost by chance started my adventure as a SEM Specialist, but approaching this area with an innovative perspective, that is, mixing apparently different ingredients: psychology and web marketing. A unique recipe that brought me to know and deepen the techniques and strategies of Persuasive Marketing and the dynamics of Conversion Optimization, an interest born out of curiosity but that has become my profession. That's why, after being named among the "25 most influencial ppc Expert" by PPC Hero in 2015, I decided to abandon Paid Adv to take on a new challenge: the optimization of conversions (and revenue).