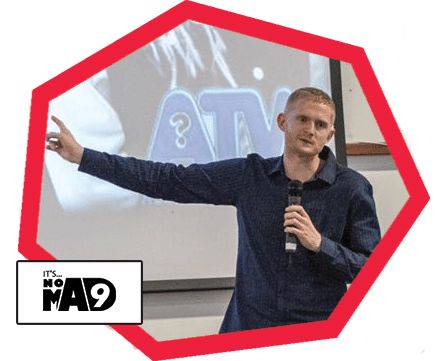 Tristan Griffiths /
Business Mentor
Tristan Griffiths now confidently speaks to large groups as an inspirational educator, specialising in productivity & marketing – he hasn't always been this way. Once nervous about speaking in front of an audience, Tristan puts these current high levels of confidence down to three key factors, which you can also harness, once you understand and appreciate them fully; Knowledge, Training & Practise.
'Confidence is achieved from knowing your subject area well; And practising your professional delivery'
Passionate about fast tracking results for small to medium businesses, Tristan Griffiths uses his own knowledge and expertise in productivity and marketing to get hands on in their business. Teaching and helping the business owners to analyse & implement various strategies on a specialist one to one level. 
It is not staff that effectively build a business, but a team, the real sense of ownership, staff advocacy and involvement; Once you have that, then your business will thrive.