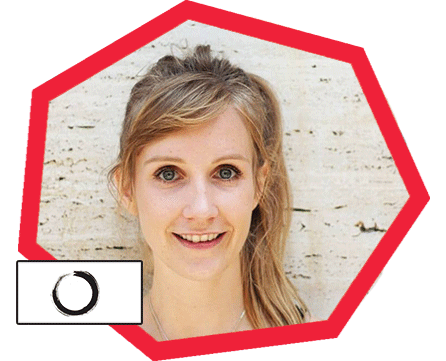 Viola Eva / SEO consultant
Viola Eva is an SEO consultant, entrepreneur and educator. In the last few years, she has hosted more than 50 workshops on Search Engine Optimization (SEO) and agility in digital marketing in the United States, Australia, Southeast Asia and Europe. That includes Search Marketing Summit Sydney, DMSS conferences in Bali and UnGagged in Las Vegas and London.
She is also a regular contributor to Search Engine Journal, where her teachings and case studies have been published.
Viola is specialized in technical SEO analysis and data-driven content creation. She is founder and SEO consultant for Flow SEO, a boutique SEO agency delivering custom strategies, sustainable SEO and measurable results for international brands.