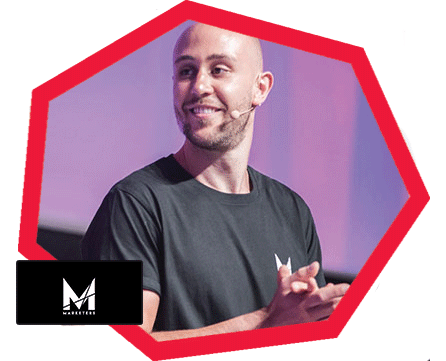 Luca Mastella /
Head of Growth a Marketers
Luca Mastella is Head of Growth at Marketers, Growth Advisor for digital startups and speaker.
In the last few years he worked in Australia for Rocket Internet, Gameloft and Gronade and as advisor he helped companies such as RM Williams, Westpac, Filotrack and Marco Montemagno (2M+ followers) to grow and scale.
He spoke at conferences and events on the topic of growth, analytics and data, held workshops for companies, and lectures at universities such as Bocconi and Luiss.